WHY CHOOSE US?
B&R Environmental Services has 50 years experience providing Denver and the surrounding area with quality asbestos abatement and restoration services. In that time, we have never had a state violation! We go the extra mile and take care to provide property owners like you with options to ensure your home's integrity is at its best. See our list of services here to get started today.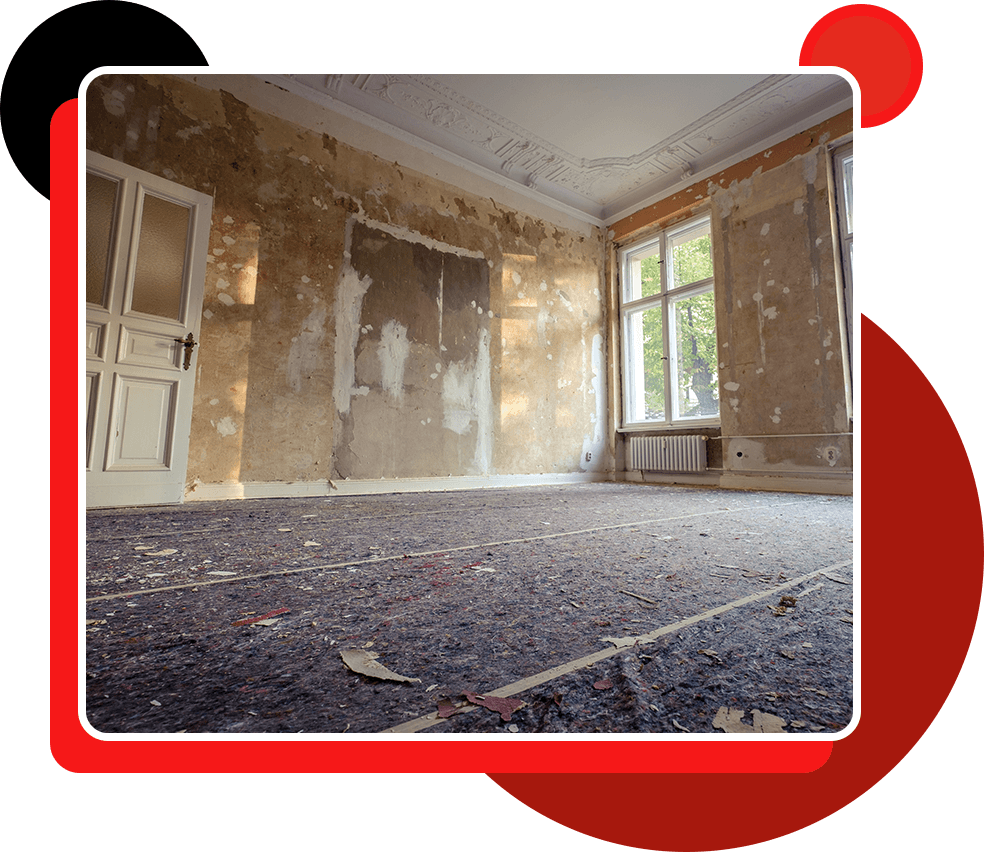 RESIDENTIAL SERVICES
Whether you need water mitigation or fire restoration, our residential services are designed to ensure your peace of mind. We will complete a thorough inspection and provide you with solutions that will truly make a difference. Get started today!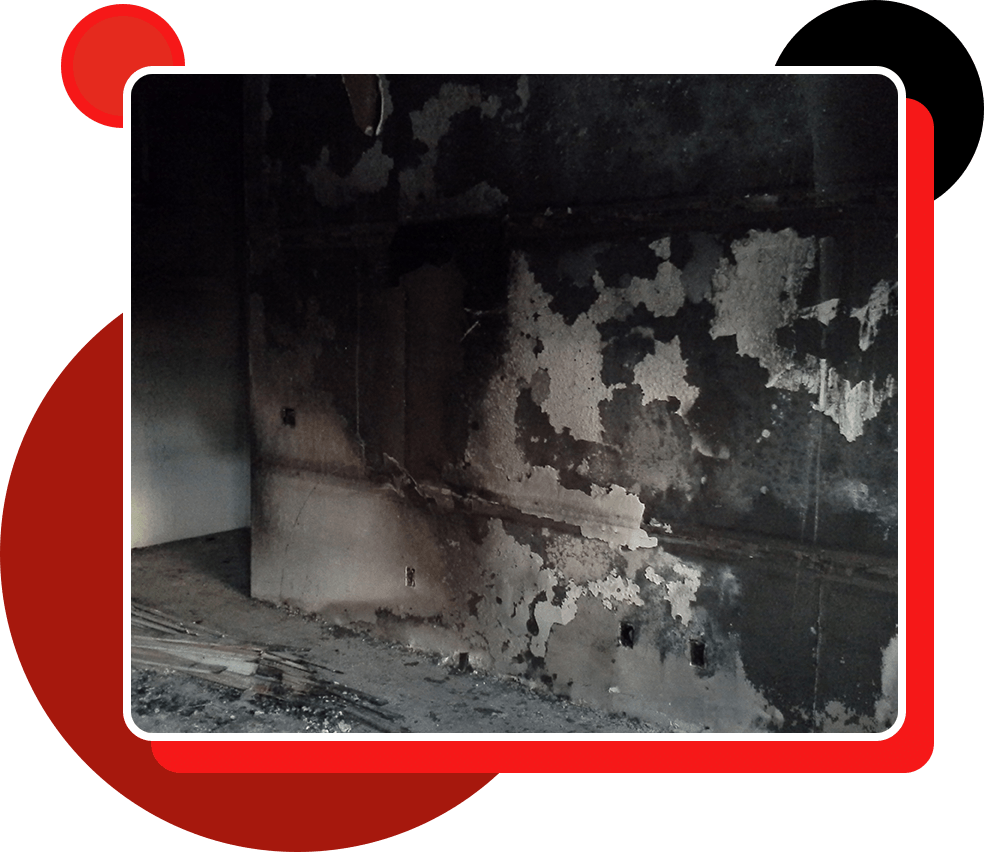 OVERVIEW OF RESTORATION SERVICES FOR COMMERCIAL PROPERTIES
We will advocate for you and your client to make a claim on your behalf and ensure your property is up to code. See our claims process and contact us with any questions. Properties should be a haven, not a hazard. View our claims process here!