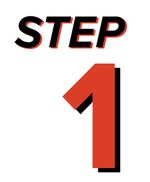 Inspection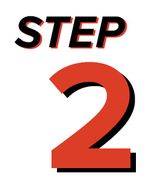 Information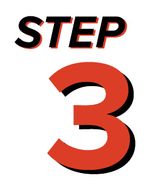 Implementation
To Break It Down:
Step 1. We do our property damage assessment for water, fire, mold, or asbestos including a job walk, pictures, and thoroughly checking for moisture in affected areas with a water meter. We also review any potential water or gas lines that may cause trouble.
Step 2. We test the affected building material for possible mold or asbestos to be able to safely mitigate the problem.
Step 3. We contact the building owner/s' insurance to propose restoration service costs including assessment, contents packing and unpacking, mitigation or abatement, and repairs.
Step 4. Submit a permit (if potential asbestos is disturbed) with the CDPHE for asbestos abatement in the building which takes 10 business days.
Step 5. Begin asbestos abatement or mitigation process by pre-cleaning area, sealing off the affected areas with plastic and building a containment, using negative air pressure machines to filter asbestos-contaminated air and prevent any contaminated air from escaping, and using proper PPE and wet methods to minimize dust and debris.
Step 6. Final clean of the area is done using an airless paint sprayer and amended water, disposable rags to wet wipe and clean all surfaces, and preparation to pass a visual inspection with a 3rd party air-monitoring specialist (Licensed by the CDPHE). This is then followed by aggressive air sampling using polarized light microscopy.
Step 7. Wait for results of air sampling and when cleared by the air-monitoring specialist and begin to tear down of containment.
Step 8. Our team will treat any mold with a thorough cleaning agent prior to our repairs team's arrival who will coordinate a date and time to come to install new building material (asbestos- and mold-free) to replace abated materials.
Step 9. The contents team will return to unpack the building's contents.