What is Mold?
Molds are a kind of development of fungi. There are many distinct kinds, and both inside and outside the house are possible. Molds generate spores that are scattered through the air. In virtually every indoor setting, mold spores may be detected. Spores cannot be prevented and may only survive if the mold grows and reproduces. Mold spores thrive in wet and warm settings and start to develop as they fall on a damp surface.
The Role of Moisture with Mold
Mold and mildew flourish in damp conditions; therefore, it is essential to have a low humidity level in your house. Check that you have sufficient ventilation in places susceptible to high humidity. Turn on fans of ventilation while you're in the kitchen, bathroom, or cellar. If there are no ventilators in these rooms, a specialist may repair or install them. It may be a good idea to install entire-house humidifiers or dehumidifiers. Mold requires moisture to grow, which is why the problem areas must be kept dry.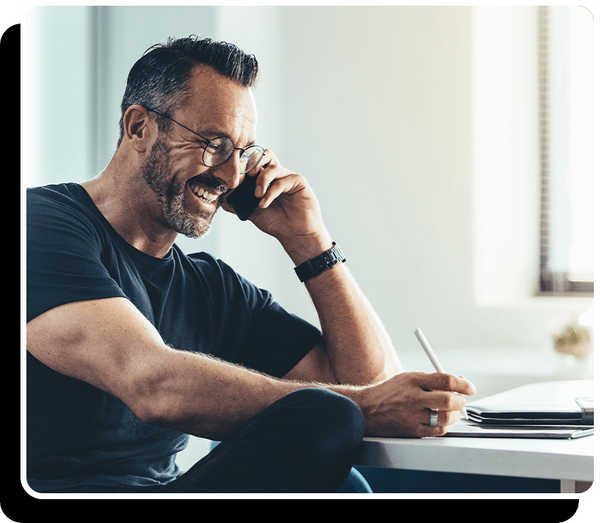 Create a Plan
Our staff is dedicated to providing outstanding client support and good outcomes. Each of our highly educated experts goes farther and further in helping customers recover from fungal outbreaks and restore home and company dependability. When you rely on our courteous experts to clean up and repair your property, we will promptly take every care to guarantee that your house or company is completely restored and safe. If it has mold in your home, it is a good idea to leave it to B&R Environmental Services specialists. Contact us now!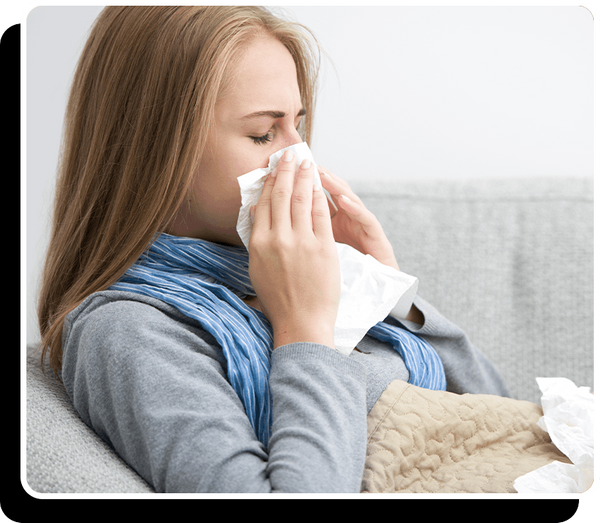 A Health Hazard
For you and your family, Mold is a health danger. But it may also possibly damage your home. The structural wood structure is susceptible to spores of mold (beams, joists, sill plates, etc.). Linked unchecked, the mold may degrade and damage the wood. This damages the structural integrity of your home and negatively affects your property's worth. If you have a humid basement or crawl, the mold at home won't solve the problem. The mold returns as long as it is moist enough. Long-term moisture exposure may also damage your property.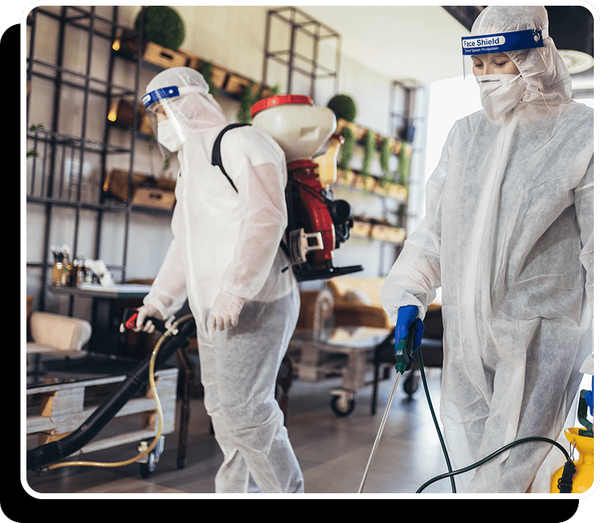 Remediation
The next step is to ensure that the mold is entirely eradicated from the premises after mold has been found at home or in your company. Because of the potential damage caused by property and health problems caused by mold, it must be eliminated as soon as possible from the environment. The removal of molds needs a high degree of skill. Although some sources suggest fast spraying and wiping, the cleaning procedure of the FDA is lengthy and carefully regulated. Professional mold treatment is frequently needed when mold is found on a building since it requires specialist equipment and experience. Mold treatment is much more than cleaning the affected surfaces, and it is a lengthy procedure. In addition to the possible health risks and the probability of recurrence of problems, mold damage circumstances are generally best dealt with by experienced mold restore experts.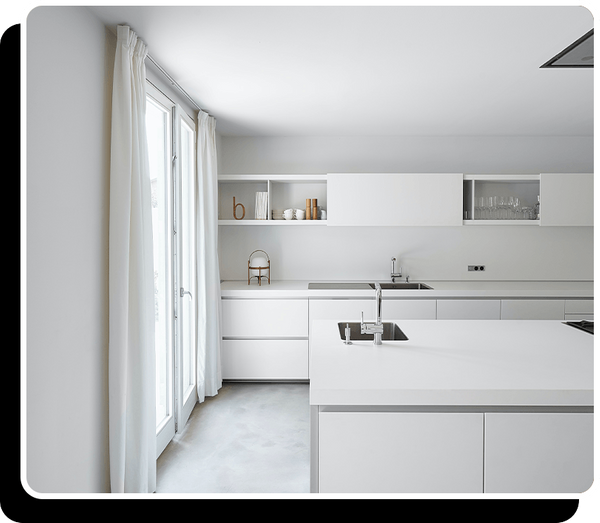 Make Sure it is Gone
It may be extremely troubling and distressing when mold starts to develop in your house. It is not only unexpected but may also pose a risk to your home's structural stability and create health problems for any of its inhabitants. It is advisable to contact a mold treatment expert immediately if you have mold in your house. Once the mold has been removed and rehabilitated, the mold may re-appear under the proper circumstances. Although you may feel relieved after the mold is eliminated, you must learn from the mold outbreak. You should take the measures required to prevent mold infestations from recurring. If not, you will have to deal with mushrooms and clean them anew from the start. Fortunately, you can take the essential measures to avoid that your house or property is contaminated by mold.
Mold may be a complex problem to deal with, which is why it is so satisfying to have it removed from a home. In contrast, if you do not take appropriate preventative steps, the mold may return within a short period. Once the mold remediation has been finished, you should follow the steps outlined below to ensure that your home is no longer infected with mold.
Home to Prevent Mold from Returning to Your Home
Eliminate any excess moisture in the problem areas
Prevent high humidity
Check for leaks around your home
Improve airflow
Who We Are
General contractor B&R Environmental is a locally owned company that provides services to the Denver metro area in Colorado. We have extensive experience in asbestos abatement, water mitigation, mold remediation, and fire restoration. We are delighted to help customers find solutions to their property repair problems in a timely and courteous manner. Our number one priority is to provide our safe and effective restoration services to create a safe environment for you and your family to live in. We are concerned with preventing further damage to the property and leaving things in a better condition than we found them. B&R Environmental in Denver will always address any problems that may arise after a project has been finished, which is one of the reasons why our customers continue to use us year after year. B&R Environmental will not leave you in the dark throughout the restoration process and will maintain complete openness throughout the process. Our customers are more than just numbers to us, and we make every effort to treat you as if you were a member of our own family. We are the professionals you should turn to for assistance.